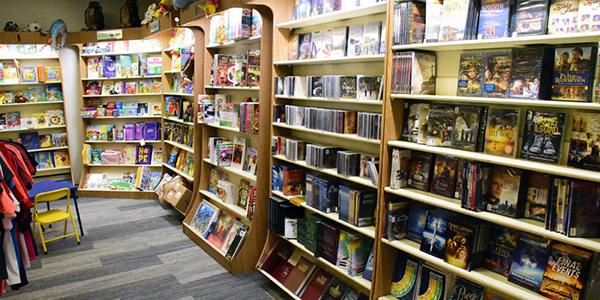 About Us
We exist to develop relationships with people in a Christian retail environment.
Our products improve lives by promoting wholeness of mind, body, and spirit.
If you cannot come into the store, please visit AdventistBookCenter.com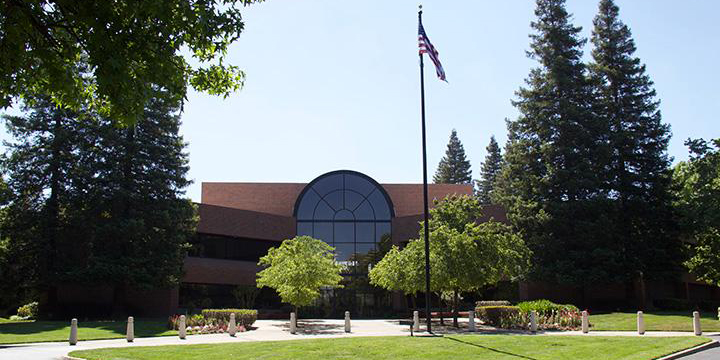 Find Us in Roseville
ABC Prepaid Delivery Schedule
The NCC ABC regularly makes prepaid drop-off deliveries at locations throughout the conference. Click here for more information, see the upcoming schedule, and place your order.
The NCC ABC will be closed on Monday July 4 in observance of the 4th of July Holiday.
Sunday – 12 to 4 p.m.
Monday – 10 a.m. to 5:30 p.m.
Tuesday – 10 a.m. to 5:30 p.m.
Wednesday – 10 a.m. to 5:30 p.m.
Thursday – 10 a.m. to 5:30 p.m.
Friday – 10 a.m. to 3 p.m.
Saturday – Closed