ABC store will be closed temporarily on Fridays
2100 Douglas Blvd. Roseville, 95661
Phone: (916) 486-7730 or (800) 400-1844 | Fax: (916) 483-4904
sacramento.abc@nccsda.com
Galt SDA School
619 Myrtle St. Galt, Ca 9:30am ….(10 min stop)
Lodi English Oaks SDA
Church 1260 W. Century Blvd Lodi 10:00am … (15 min stop)
Lodi SDA Academy
1230 S. Central Ave. Lodi, Ca 10:30am (15 min stop)
Stockton Central SDA Church
1314 N Madison St, Stockton, Ca 11:15am (15 min stop)
Tracy SDA Church
2025 Holly Dr. Tracy, Ca 12:00pm (15 min stop)
PLEASANT HILL SDA CHURCH
9:00am 800 Grayson Rd. Pleasant Hill, CA (Stop time 15 min)
ANTIOCH SDA CHURCH
10:00am 2200 Country Hills Dr. Antioch, CA (Stop time 15 min)
VALLEJO CENTRAL SDA CHURCH
11:00 am 1111 Colusa St. Vallejo, CA
OAKLAND GRAND ADVENT SDA
12:00 pm 278 Grand Ave. Oakland, CA (Stop time 15 min)
HAYWARD SDA CHURCH
1:15pm 26400 Gadding Rd. Hayward, CA (Stop time 15 min)
**WHEN CALL TO PLACE ORDER, PLEASE LEAVE THE BEST CONTACT PH NUMBER**
Yuba City SDA School
9:00am …. (15 min stop) (369 Harding Rd, Yuba City)
Gridley SDA Church
10:00am … (20 min stop) (360 Indiana St, Gridley)
Chico SDA Church
11:00am … (30 min stop) (1877 Hooker Oak Ave. Chico)
Paradise SDA Church
12:00pm (20 min stop) (5699 Academy Dr. Paradise)
Oroville SDA
1:00pm … (15 min stop) (1180 Robinson St, Oroville)
**WHEN CALL TO PLACE ORDER, PLEASE LEAVE THE BEST CONTACT PH NUMBER**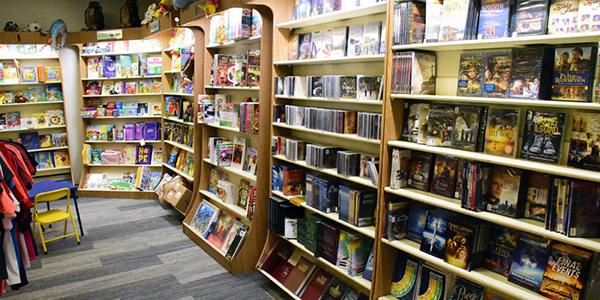 About Us
The Adventist Book Center is a supporting ministry of the Northern California Conference of Seventh-Day Adventists whose mission is to connect people to an abundant life in Jesus Christ and prepare them for the Second Coming.
Our store supports that mission by offering for sale, Bibles, Christian books, inspiring gifts, and vegetarian and vegan foods. Our products promote the wholeness of mind, body, and spirit.
If you cannot come into our Roseville store, please visit AdventistBookCenter.com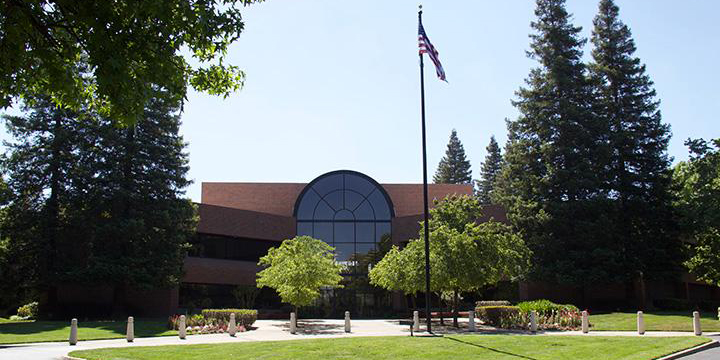 Find Us in Roseville
ABC Prepaid Delivery Schedule
The NCC ABC regularly makes prepaid drop-off deliveries at locations throughout the conference. Click here for more information, see the upcoming schedule, and place your order.
Sunday – 12 to 4 p.m.
Monday – 10 a.m. to 5:30 p.m.
Tuesday – 10 a.m. to 5:30 p.m.
Wednesday – 10 a.m. to 5:30 p.m.
Thursday – 10 a.m. to 5:30 p.m.
Friday – TEMPORARY CLOSED
Saturday – Closed