Therefore, as we have opportunity, let us do good to all people, especially to those who belong to the family of believers.
– Galatians 6:10
The Lord is good, a refuge in times of trouble. He cares for those who trust in him.
– Nahum 1:7
Every good and perfect gift is from above, coming down from the Father of the heavenly lights.
– James 1:17
Elder John Rasmussen has served as the NCC treasurer since 1994. Previously, he worked as undertreasurer for the Potomac Conference and as secretary-treasurer for the New Jersey and Montana Conferences. He began his career as an accountant at Walla Walla General Hospital and as an assistant manager at the Adventist Book Center in the Washington Conference. He holds a bachelor's degree in business administration from Walla Walla University in Washington.
Treasury Email
Treasury@nccsda.com
Payroll Email
Payroll@nccsda.com
STAFF
---
Olivia Bankhead
Assistant Treasurer
(916) 886-5629
olivia.bankhead@nccsda.com
This schedule has the pay period end dates, dates that Timeforce needs to be verified or timecards need to be submitted to the payroll department, and lastly has the paydates of when either you should receive a check or when the electronic fund transfer (EFT) is to be posted into your bank account.
OpenTimeClock
Login Page here
Written Instructions:
Video Tutorials:
The Conference also utilizes a Standard Meal allowance method as an alternative to the actual cost method. The Conference has a set amount for daily meals and incidental expenses (M&IE). Using the standard meal allowance we still must keep records; of time, place, and business purpose of your travel. Per Diems are always taxable income unless there was an overnight stay on either side of the day you claim per diem. Spouse per diems are always taxable even with an overnight stay.
$50 Full Day Per Diem, $25 Half Day Per Diem
​Spouse Per Diem Rates
$25 Full Day Per Diem
$12.50 Half Day Per Diem
Mileage Rates
$0.35/mile February 2009 – March 2013
$0.38/mile April 1, 2013 – March 2014
$0.42/mile April 1, 2014 – March 2021
$0.56/mile April 1, 2021 – Current
All reimbursements are paid out under an accountable plan. There are three requirements for us to reimburse any money to employees or associates of Northern California Conference.
Your expenses must have a business connection – that is, you must have paid or incurred deductible expenses while performing services as an employee of your employer.
You must adequately account to your employer for theses expenses within a reasonable period of time.
You must return any excess reimbursement or allowance within a reasonable period of time.
For questions, please contact Treasury at (916) 886-5607. (Submit form to Treasury)
For questions, please contact Treasury at (916) 886-5607. (Submit form to Treasury)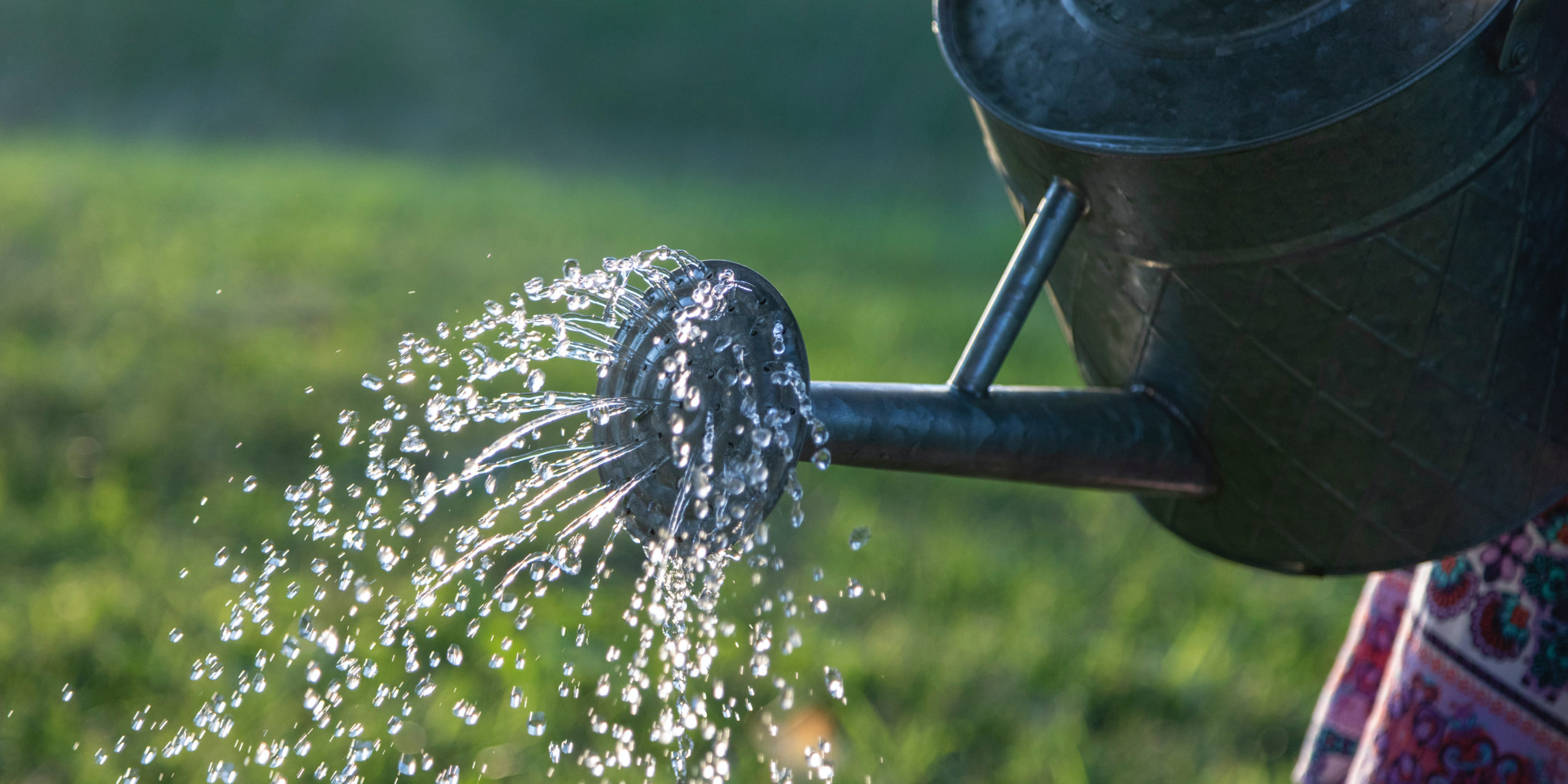 ABOUT US
The primary focus of the Treasury department is to be good stewards; responsible for the planning and management of the resources of Northern California Conference of SDA. Managing the assests of the conference includes receiving and distributing the funds in a manner consistent with internal policies as well as the policies of the North American Division, and the General Conference of Seventh-day Adventists, as well as the laws of the State of California and the United States of America.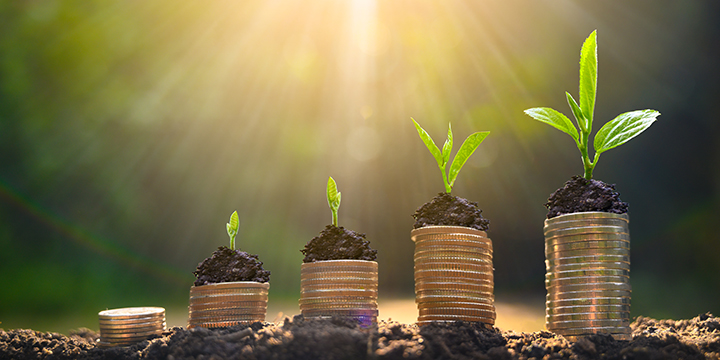 HOW TITHE IS USED
Receive and disburse all funds in harmony with the actions of the Conference Executive Committee and denominational policy; oversee the auditing process of churches, schools, and other organizations associated with the conference; prepare and present financial statements; serve as chairman and member of various boards and committees within the Conference; promote continuity with all of the denominational organizations and institutions; direct and counsel in the financial planning and operating of the Conference; work closely with the president and executive secretary in the management of the Conference; report to the Conference Executive Committee and the constituency; counsel and cooperate with the Pacific Union Conference, North American Division, and General Conference leadership.