Therefore, as we have opportunity, let us do good to all people, especially to those who belong to the family of believers.
– Galatians 6:10
The Lord is good, a refuge in times of trouble. He cares for those who trust in him.
– Nahum 1:7
Every good and perfect gift is from above, coming down from the Father of the heavenly lights.
– James 1:17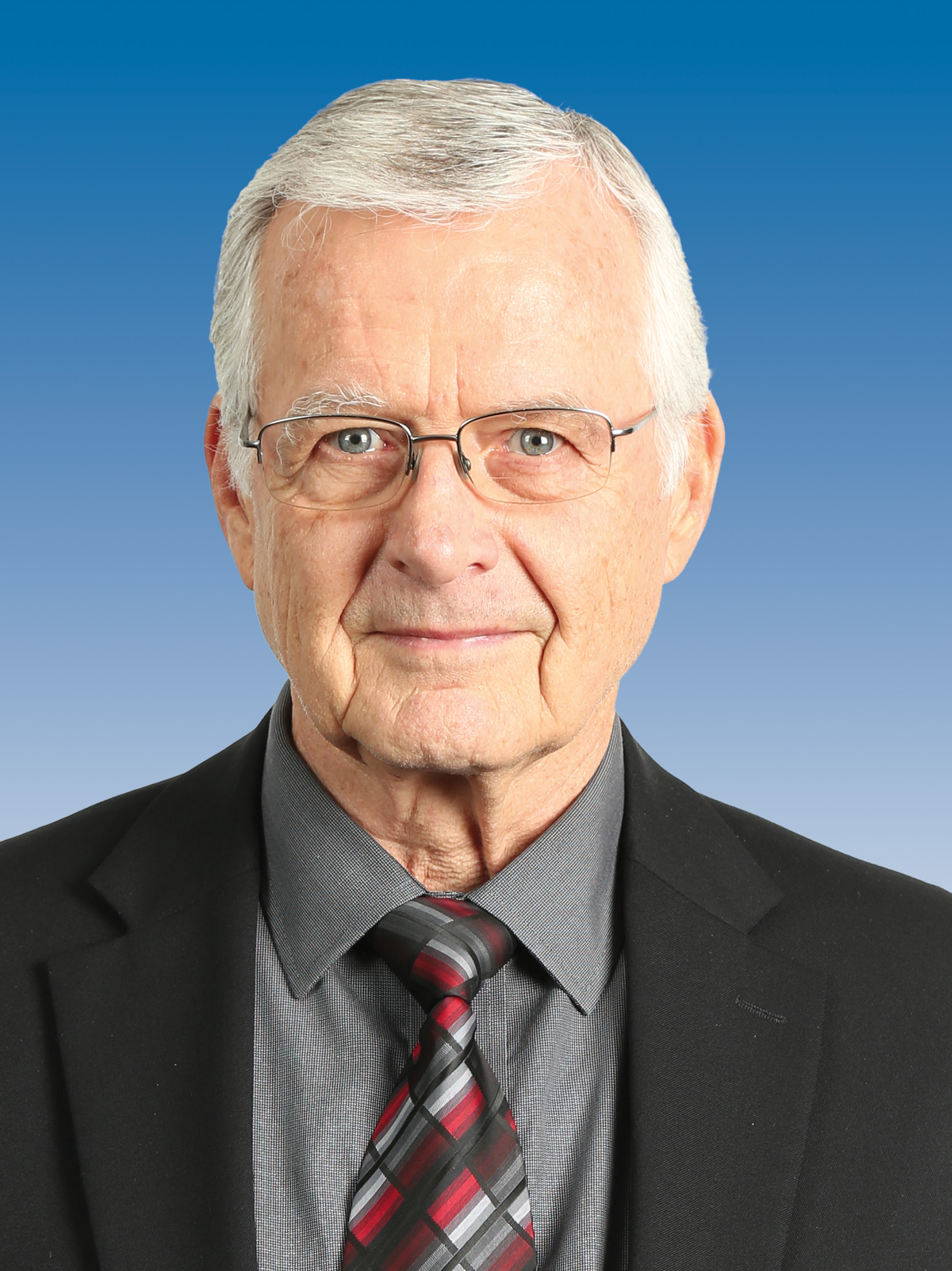 Elder John Rasmussen has served as the NCC treasurer since 1994. Previously, he worked as undertreasurer for the Potomac Conference and as secretary-treasurer for the New Jersey and Montana Conferences. He began his career as an accountant at Walla Walla General Hospital and as an assistant manager at the Adventist Book Center in the Washington Conference. He holds a bachelor's degree in business administration from Walla Walla University in Washington.
Treasury Email
Treasury@nccsda.com
Payroll Email
Payroll@nccsda.com
Andreia Vavrik
Administrative Assistant
(916) 886-5607
Oscar Alcaraz
(916) 886-5623
This schedule [Payroll Schedule 2023] has the due dates when hours must be approved in OpenTimeClock or submitted to payroll, as well as the pay dates and dates worked for each period.
OpenTimeClock
Login Page here
Written Instructions:
Video Tutorials:
The Conference also utilizes a Standard Meal allowance method as an alternative to the actual cost method. The Conference has a set amount for daily meals and incidental expenses (M&IE). Using the standard meal allowance we still must keep records; of time, place, and business purpose of your travel. Per Diems are always taxable income unless there was an overnight stay on either side of the day you claim per diem. Spouse per diems are always taxable even with an overnight stay.
Employee Per Diem Rates
$54 Full Day
$27 Half Day
​Spouse Per Diem Rates
$27 Full Day
$13.50 Half Day
Mileage Rates
$0.655/mile – January 1, 2023
All reimbursements are paid out under an accountable plan. There are three requirements for us to reimburse any money to employees or associates of Northern California Conference.
Your expenses must have a business connection – that is, you must have paid or incurred deductible expenses while performing services as an employee of your employer.
You must adequately account to your employer for theses expenses within a reasonable period of time.
You must return any excess reimbursement or allowance within a reasonable period of time.
For questions, please contact Treasury at (916) 886-5607. (Submit form to Treasury)
For questions, please contact Treasury at (916) 886-5607. (Submit form to Treasury)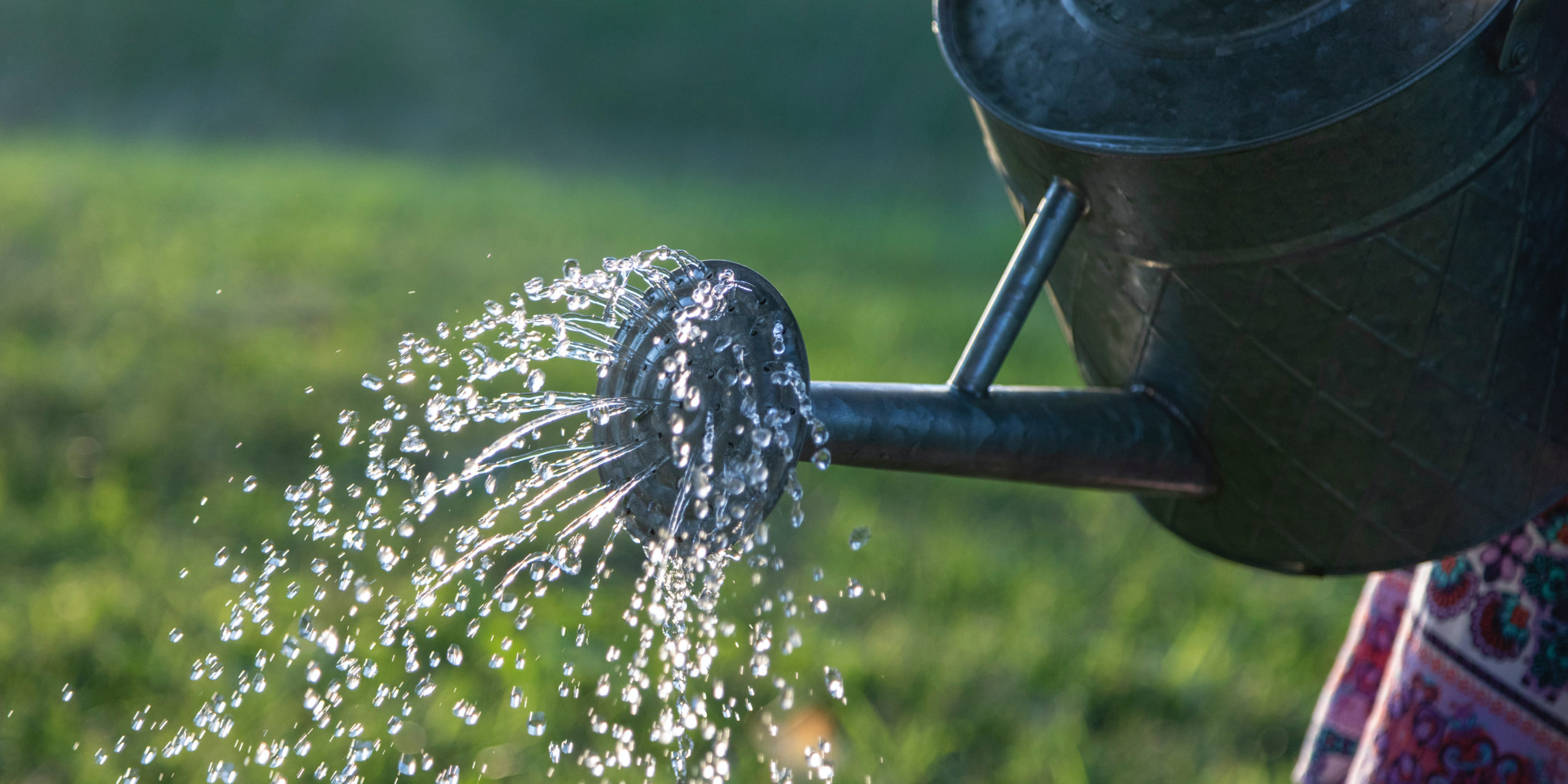 ABOUT US
The primary focus of the Treasury department is to be good stewards; responsible for the planning and management of the resources of Northern California Conference of SDA. Managing the assests of the conference includes receiving and distributing the funds in a manner consistent with internal policies as well as the policies of the North American Division, and the General Conference of Seventh-day Adventists, as well as the laws of the State of California and the United States of America.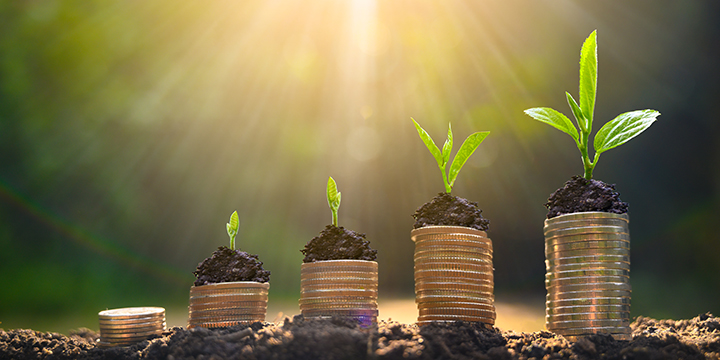 HOW TITHE IS USED
The Biblical Tithe
The Bible describes tithe as 10% of income. People "returned tithe" to God at their place of worship. These tithes would provide a living for the priests that served there. When a person returned tithe, it signified that God was Lord of all they had. (Hebrews 7:2, Genesis 28:22)
In the 1870's, the Seventh-day Adventist Church adopted the biblical tithing principle as the primary mechanism for supporting our worldwide mission. This consistent plan of sharing resources is one key component that has enabled our church and its message to grow and remain firm in many parts of the world.
What Happens to The Tithe I Return?
All tithe is sent by the local church to the Northern California Conference where it is distributed throughout the conference and the world.
Where Does All The Money Go?
When tithe is returned, the resources are shared among different church organizations according to a specific formula. This supports our worldwide mission.
Here's how tithe is distributed and used on average each year. To view more detail tap on the percentages below. Tap again to close window.
Employment costs are the single largest expense in the Northern California Conference.

As the longest evangelistic campaign for the Adventist church, tithe specifically supports the spiritual mission of our schools. Northern California Adventist education operates thirty-five K-12 schools, a boarding school-Rio Lindo Academy, administrative expenses and educator salaries in the Education department, and higher education subsidies.

The General Conference (GC) facilitates the mission of the Adventist Church around the world. The North American Division (NAD) helps coordinate policy, curriculum, evangelism and employment practices across the United States and Canada. It is also instrumental in training the next generation of pastors.

Defined Benefit Retirement 11.4%

In 2000, the NAD transitioned employees from a defined benefit (pension) retirement plan to a defined-contribution retirement plan (403 (b)). This budget item continues to fund the retirement of church employees who were working before that change.

Administration, Communication, Human Resources, Treasury, Trust Services, and Risk Management departments provide vital services and support to our churches and schools.

The Pacific Union Conference serves the five states of California, Hawaii, Nevada, Arizona and Utah. It especially focuses on services that can be shared across the entire region and supports La Sierra University and Pacific Union College.

According to GC policy a conference should operate with a certain amount of reserves. An operating reserve is an unrestricted fund balance set aside to stabilize a nonprofit's finances by providing a cushion against unexpected events, losses of income, and large unbudgeted expenses.

The missional work of the following departments is supported in part by this allocation: Ministerial, Youth, African American, Hispanic, Asian Pacific, and Redwood camp meeting.

Smaller conferences often lack financial resources to provide the needed ministry support in their territory. Through this allocation, Northern California directly supports ministry in smaller conferences.