The Northern California Conference of Seventh-day Adventist is a network of churches, schools, and ministries dedicated to transforming people through the good news of Jesus Christ and preparing them for His soon return.
2023 STATISTICS
---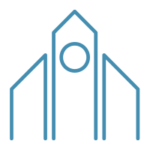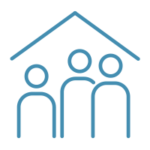 Full-time, Part-time, Contract Employees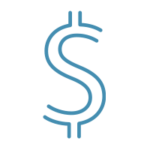 Annual Average Budget is about $46 million
CONFERENCE ANNOUNCEMENTS
---
Get the News! Engage with the Northern California Conference by subscribing to the NCC's weekly emailed news source, "Northern Lights." Sign up: nccsda.com
Membership Assistance Fund – In response to the high number of church members in financial difficulty, the NCC administrative team established the Membership Assistance Fund, which is completely supported by donations. Make a donation here. Read more about the fund at nccsda.com/membership-assistance-fund.