The Northern California Conference of Seventh-day Adventist is a network of churches, schools, and ministries dedicated to transforming people through the good news of Jesus Christ and preparing them for His soon return.
We are on a mission to connect people to an abundant life with Jesus and preparing them for His soon return.
2021 STATISTICS
---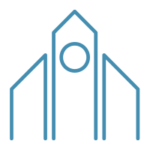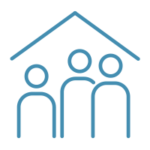 Full-time, Part-time, Contract Employees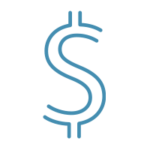 Annual Average Budget is about $41 million
CONFERENCE ANNOUNCEMENTS
---
Online Marriage Retreat in Spanish (Feb. 11-12) Guest speakers Edwin and Mary Mendoza. Learn more: nccsda.com/retiro-de-matrimonio-2022
Freshman/Sophomore Retreat (March 11-13) Pacific Union College. "Be the Surge: Allowing the World to See God's Character Reflected in You!" Speakers: Chanda Nunes, Dave Carreon, Kent Rufo, George Tuyu. Small groups, Bible studies, games, music, fellowship, and more! Find out more: nccsda.com/freshman-sophomore-retreat-2022
Get the News! Engage with the Northern California Conference by subscribing to the NCC's weekly emailed news source, "Northern Lights." Sign up: nccsda.com
Membership Assistance Fund – In response to the high number of church members in financial difficulty, the NCC administrative team established the Membership Assistance Fund, which is completely supported by donations. Make a donation here. Read more about the fund at nccsda.com/membership-assistance-fund.