Studies have shown that the fastest-growing churches are those that offer multiple ministries for children and advertise them to the public.
We strive to reach children each day with the glad news that they have a personal Savior that loves them.
About Children's Ministry
The Children's Ministries Department supports and promotes everything that local churches provide for the spiritual nurture of children, ages birth through eighth grade.
About Family Ministries
Family Ministries is not only a program of events but a plan for the whole church program with sensitivity to the variety of family configurations that make up a local congregation. "One well-ordered, well-disciplined family tells more in behalf of Christianity than all the sermons that can be preached." (The Adventist Home, p 32).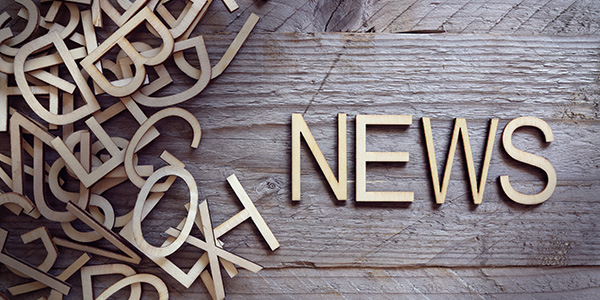 News / Announcements
General Conference Family Ministries Website
At this site you will find resources and ideas to help launch and maintain an effective family ministries program, the mission and philosophy of Adventist Family Ministries, and position statements pertaining to family issues. You will also find trustworthy and biblical answers to many questions regarding family life and links to other helpful websites.
News from NCC Children's and Family Ministries