Now the overseer is to be above reproach.
– 1 Timothy 3:2
Be wise in the way you act toward outsiders; make the most of every opportunity.
– Colossians 4:5
And whatever you do, whether in word or deed, do it all in the name of the Lord Jesus, giving thanks to God the Father through him.
– Colossians 3:17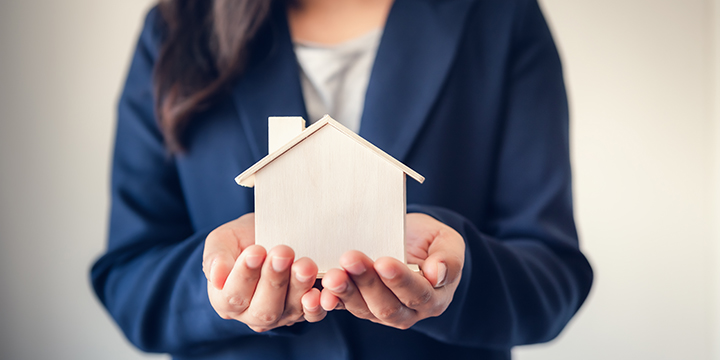 HOLD HARMLESS APPLICATION
USE AGREEMENT APPLICATION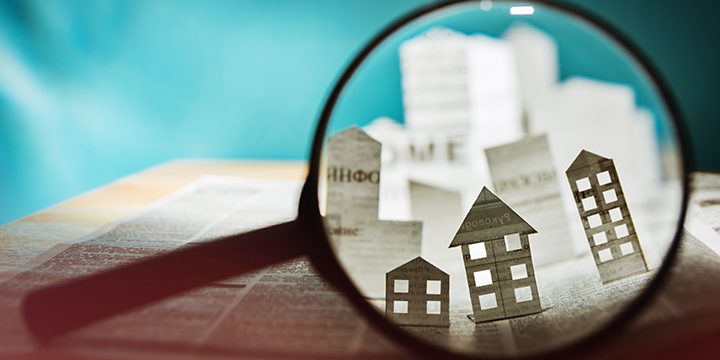 POLICIES / PROCEDURES