Welcome to the Northern California Conference Human Resources Department
Please contact the HR department by emailing hr@nccsda.com
We are here to assist in recruitment, processing new employee paperwork, overseeing employee health care, insurance benefits, compliance with government regulations, and employee retirement records.
Connections with a Purpose means we strive to connect you with resources that will help you do God's work.
People are at the core of what we do, and that is why we are committed to providing our employees and those we serve with the resources they need to be effective.
EMPLOYEES
Visit the links above to find information about your benefits, forms, wellness and other information.
We recognize that our regular, temporary, and volunteer employees are an important asset to the success of our organization and strive to make NCC a desirable place to work.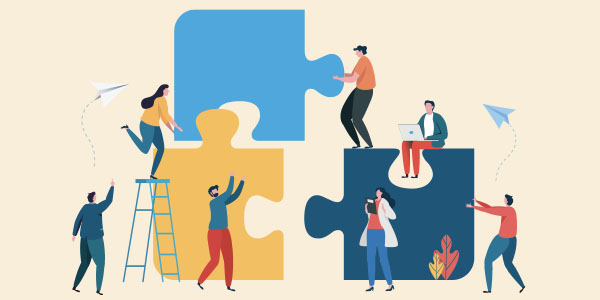 CHURCHES, SCHOOLS & MINISTRIES
The Northern California Conference is one employer with various entities throughout the Northern California territory. We work with our schools, churches, camps, community services centers, and retirement centers to ensure positive outcomes for approximately 1,400 employees.
There are many state and federal legal requirements, and we are here to help our entities stay in compliance with all the laws that govern employment. We provide this service not only as a mandate, but to help protect our ministries.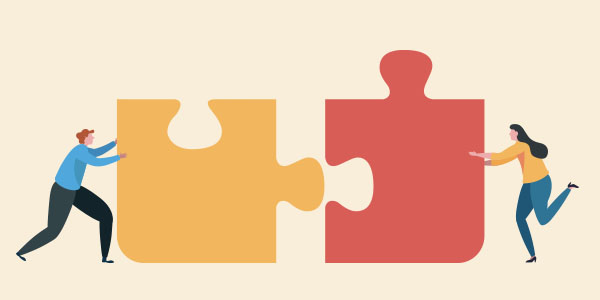 CONSTITUENTS
The NCC Human Resources Department also provides our constituents with connections to trainings and other resources that will help them grow spiritually and physically.
Our constituents can count on HR to keep them connected to what is going on in the conference by directing them to other departments that can provide them with the services they need to help them in their personal and spiritual growth.
You can even benefit from some of our wellness resources to help you live a healthier and happier life.
If you are interested in working for the Northern California Conference or know someone who is, please check out our Job Opportunities page for open positions and job application forms.