We not only provide area-wide training events, but individual churches can request training for their congregation's special needs.
We train Sabbath School superintendents and teachers how to meet felt needs and how to teach in ways to reach every learner.
People who come to Adult Sabbath School have different needs and preferred ways of learning.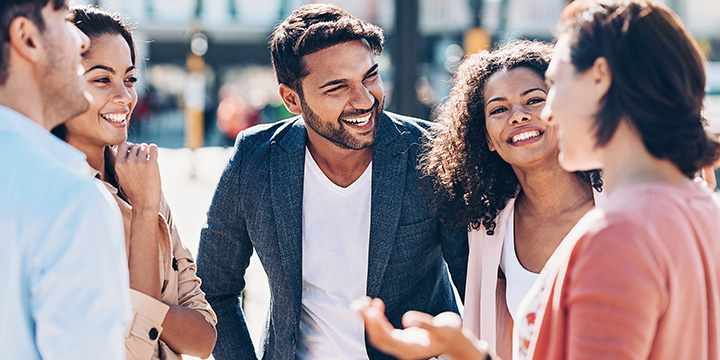 About Us
If you are interested in starting a ministry for single adults in your Northern California Conference church, please fill out the following form to receive a free copy of a Quick Start Guide for Single Adult Ministries.
Ongoing Events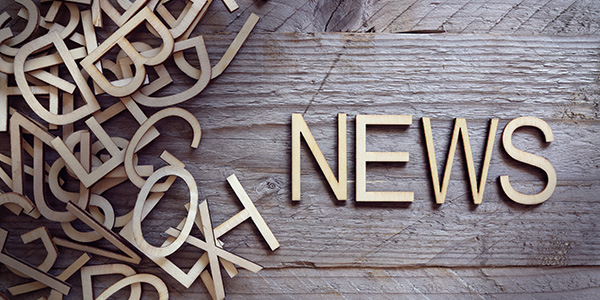 News / Announcements
CANCELLED URBAN CONFERENCE 10/10/2020
Labels Make Cents Program
---
VALLEY ASAM FELLOWSHIP
David Marsala
Coordinator of Valley ASAM Fellowship
Chaplain, Deacon of Sacramento Southgate SDA Church
Marsalaflyingmarsala1@gmail.com
Announcements
from Lisa Bozzuto
I am looking to make ASAM a win-win for everyone with this purpose in mind. I am looking to draw-up 2 lists: One for those willing to carpool those that don't have transportation to events, etc. and one for those in need of a ride to the events, without transportation. Feel free to call me anytime at 916-257-2291. I want to see all of SDA Single Members together, wherever they come from, don't you? Let's work together, as God calls us to…Galatians 6:2…carrying one another
Information needed from you, when you call: Your name, Phone Number, City, Church where your Pastor resides with their phone number. God bless you all, Lisa Bozzuto
NORTH BAY ASAM FELLOWSHIP
Information coming soon
News from around the conference