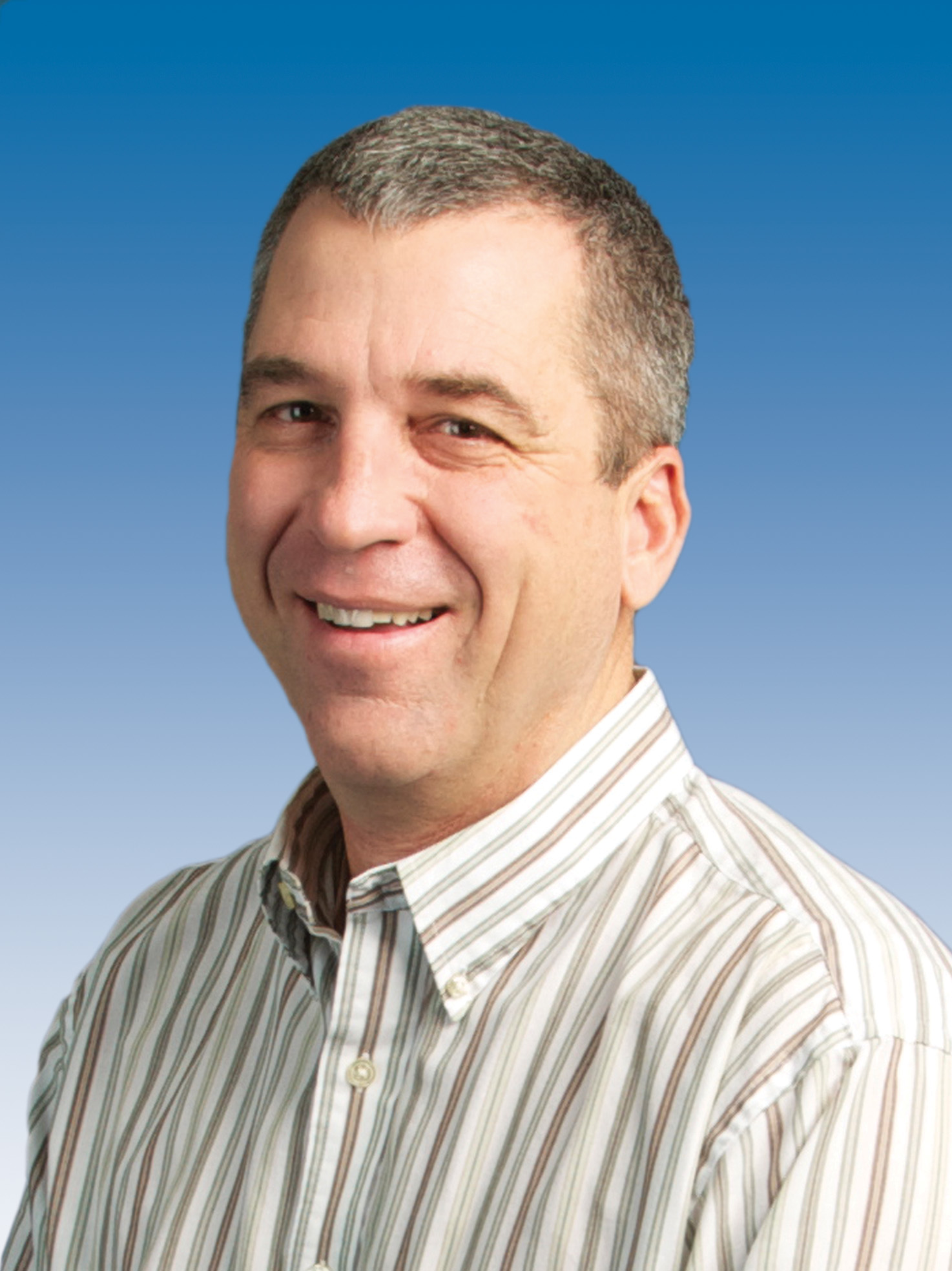 ALBERT MILLER
Superintendent of Schools
Albert.Miller@nccsda.com
(916) 886-5644
Major Responsibilities:
Accreditation Visits/Evaluations
School Billing
Teacher Contracts
Board of Education
Principals' Councils
Conference In-service Meetings
Principals' Retreats
Leadership Group
Pastoral Placement
PAC Forms
Teacher Certification
Schools:
Chico Oaks Adventist School
Napa Christian Campus of Education
Paradise Adventist Academy
Redwood Adventist Academy
Rio Lindo Adventist Academy
Sacramento Adventist Academy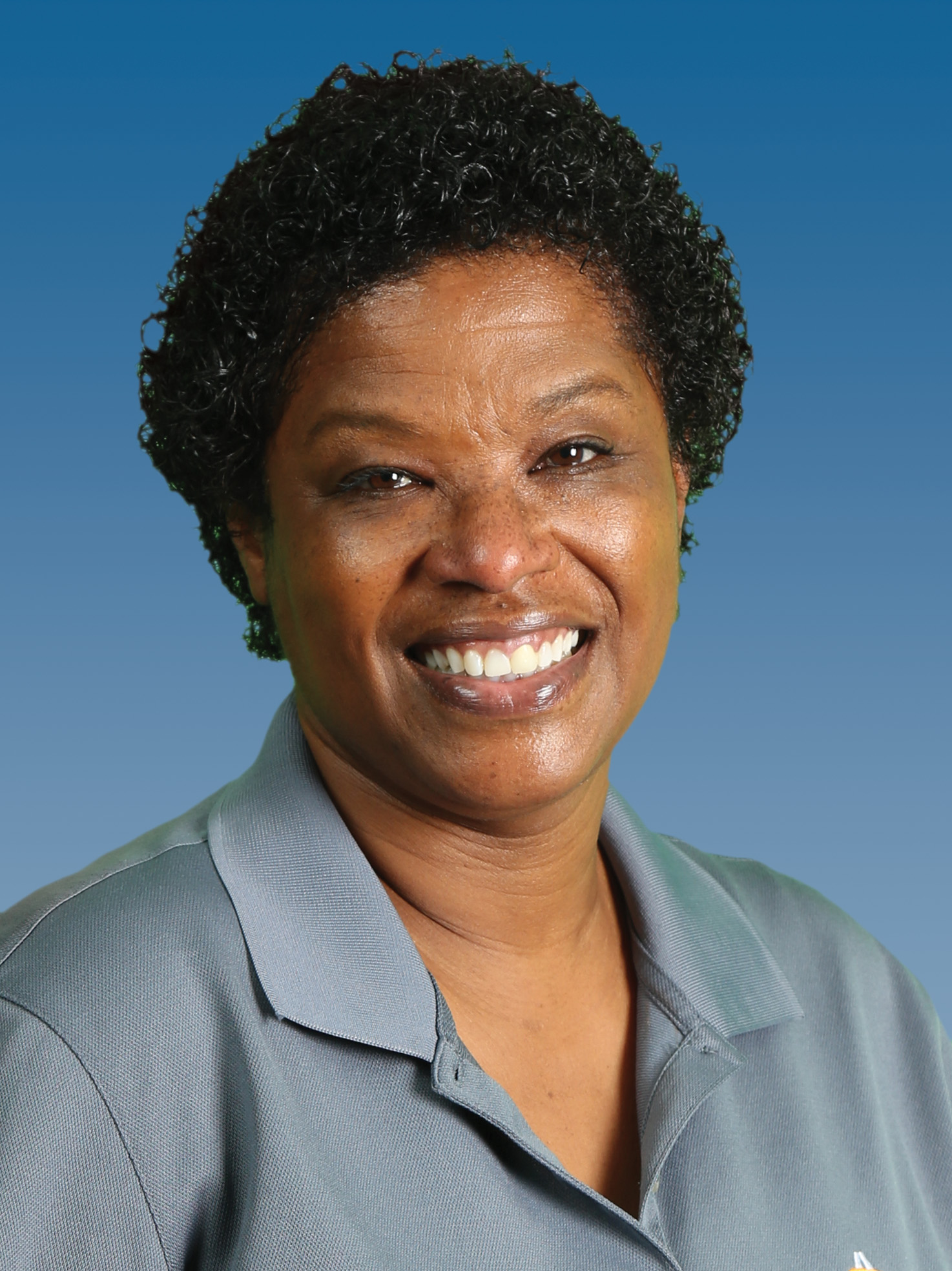 COREEN HICKS
Associate Superintendent
Coreen.Hicks@nccsda.com
(916) 886-5650
Major Responsibilities:
Accreditation Visits/Evaluations
School Accreditation (non-WASC)
School Safety
Calendars
Early Childhood Educational Centers
Teacher Certification
Schools: 
Bayside SDA Christian School
Galt Adventist Christian School
Hilltop Christian School
Orangevale SDA School
Redding Adventist Academy
Tracy SDA Christian Elem School
Vacaville Adventist School
Hilltop Christian Preschool
Kingdom Kids Preschool
SAA Preschool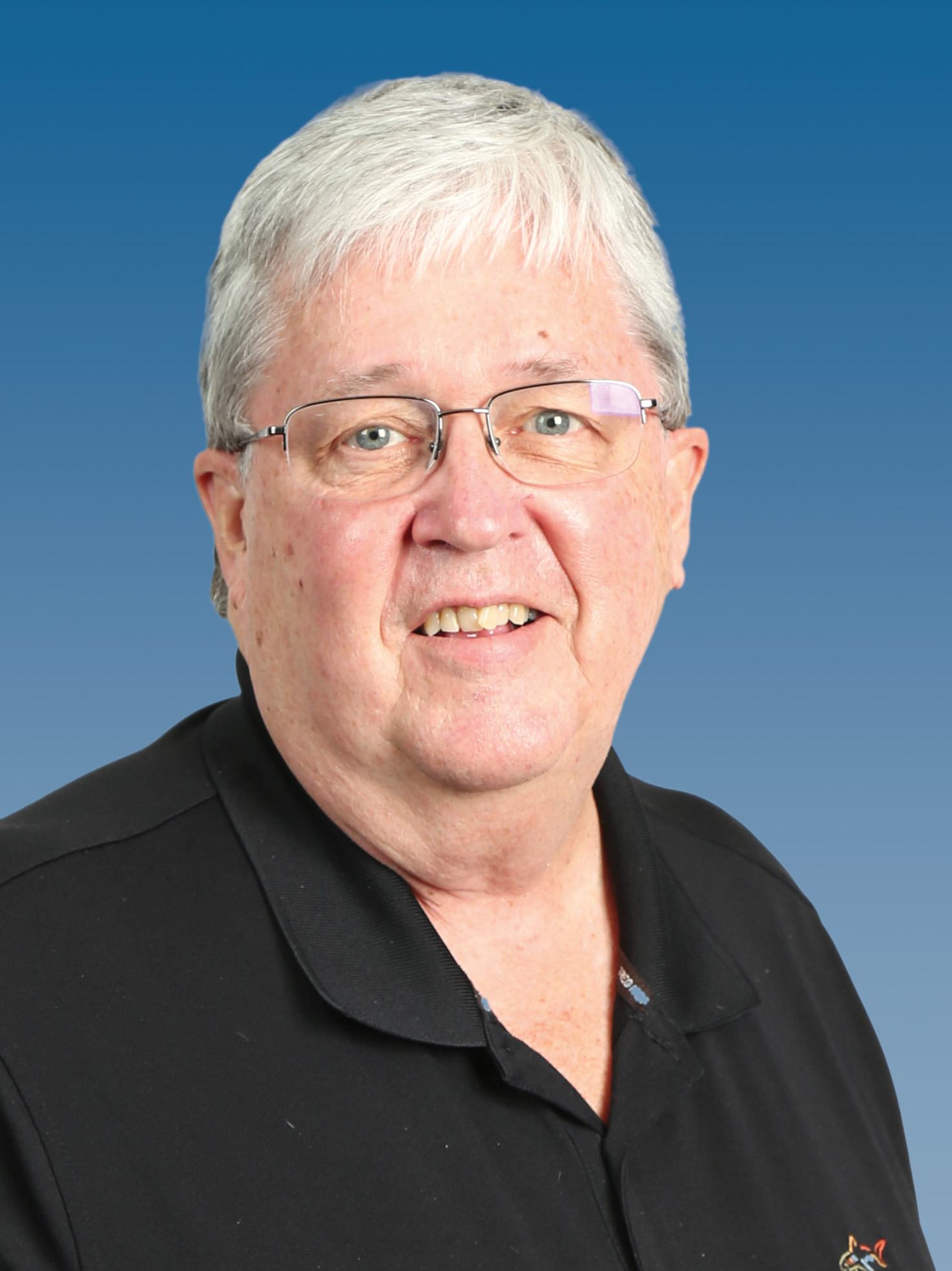 WAYNE GUNGL
Associate Superintendent
Wayne.Gungl@nccsda.com
(916) 886-5646
Major Responsibilities:
Small School Administrator
Video Tutorials
Accreditation Visits/Evaluations
Teacher Certification
Schools:
ACES of Red Bluff
Clearlake SDA Christian School
Crescent City SDA School
Fortuna Junior Academy
Humboldt Bay Christian School
Middletown Adventist School
Westlake SDA School
Yreka Adventist Christian School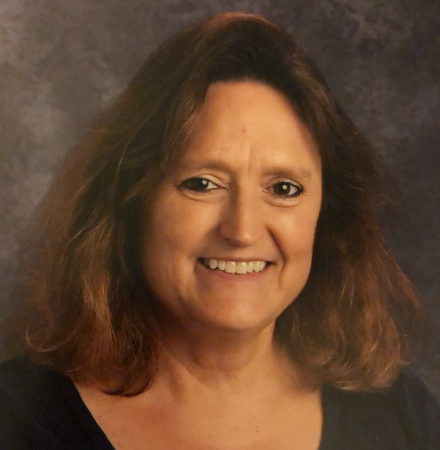 PATTY OSBORNE
Associate Superintendent
Patty.Osborne@nccsda.com
(916) 886-5648
Major Responsibilities:
Elementary Curriculum
MAP Testing
Students with Special Needs
Retention/Acceleration
Accreditation Visits/Evaluations
Elementary Mentor/Mentee Program
Teacher Certification
Schools:
ACS of Yuba City
Echo Ridge Christian School
El Dorado Adventist School
Feather River Adventist School
Paradise Adventist Elementary
Pine Hills Adventist Academy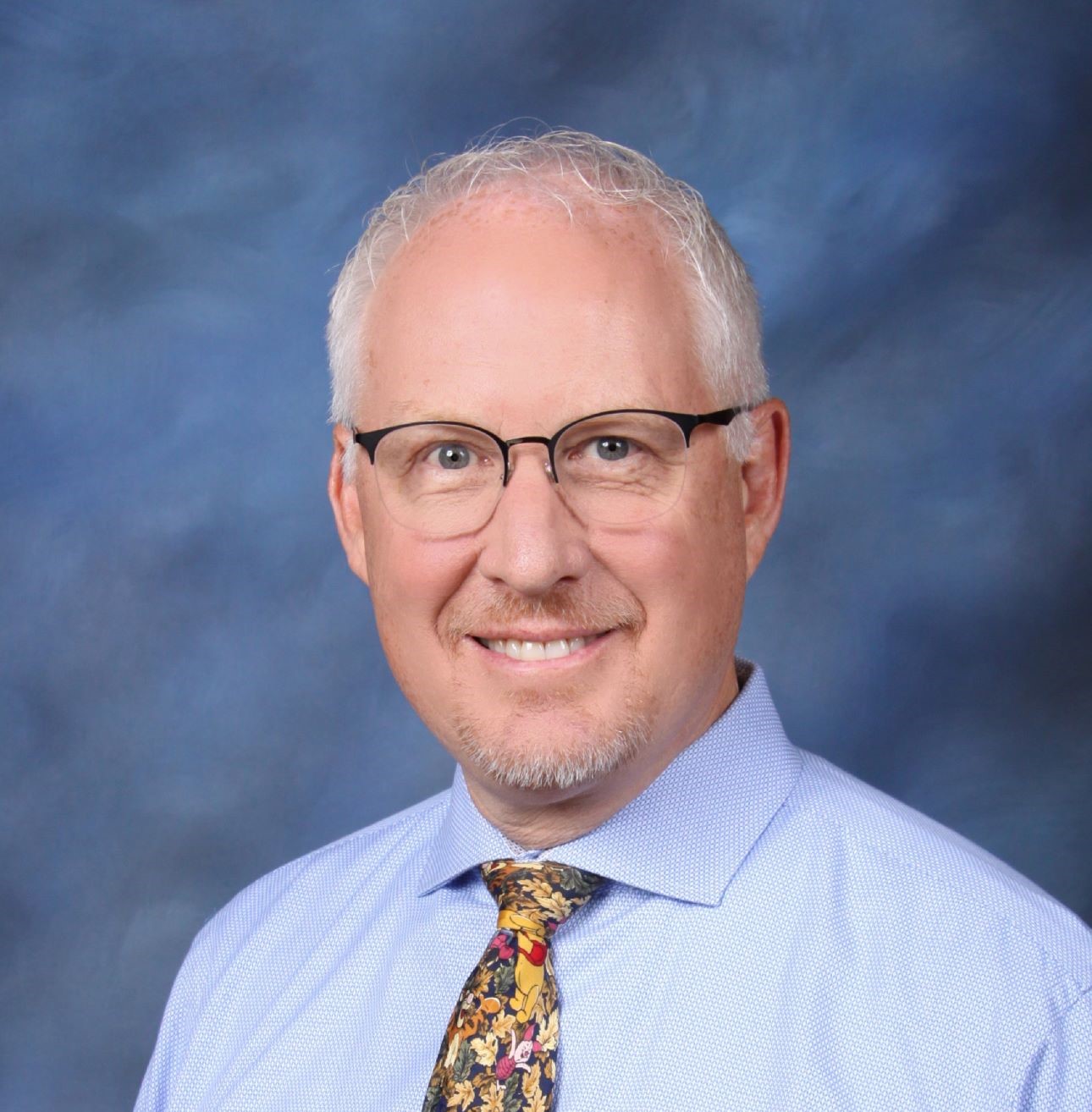 LARRY RICH
Associate Superintendent
Larry.Rich@nccsda.com
(916) 886-5652
Major Responsibilities:
Secondary Curriculum
Alternate Textbook
Scholarships
Accreditation Visits/Evaluations
Secondary Mentor/Mentee Program
Teacher Certification
Schools:
Foothills Adventist Elementary
Lodi Academy
Lodi SDA Elementary
Pleasant Hill Adventist Academy
PUC Prep School
PUC Elementary
Ukiah Junior Academy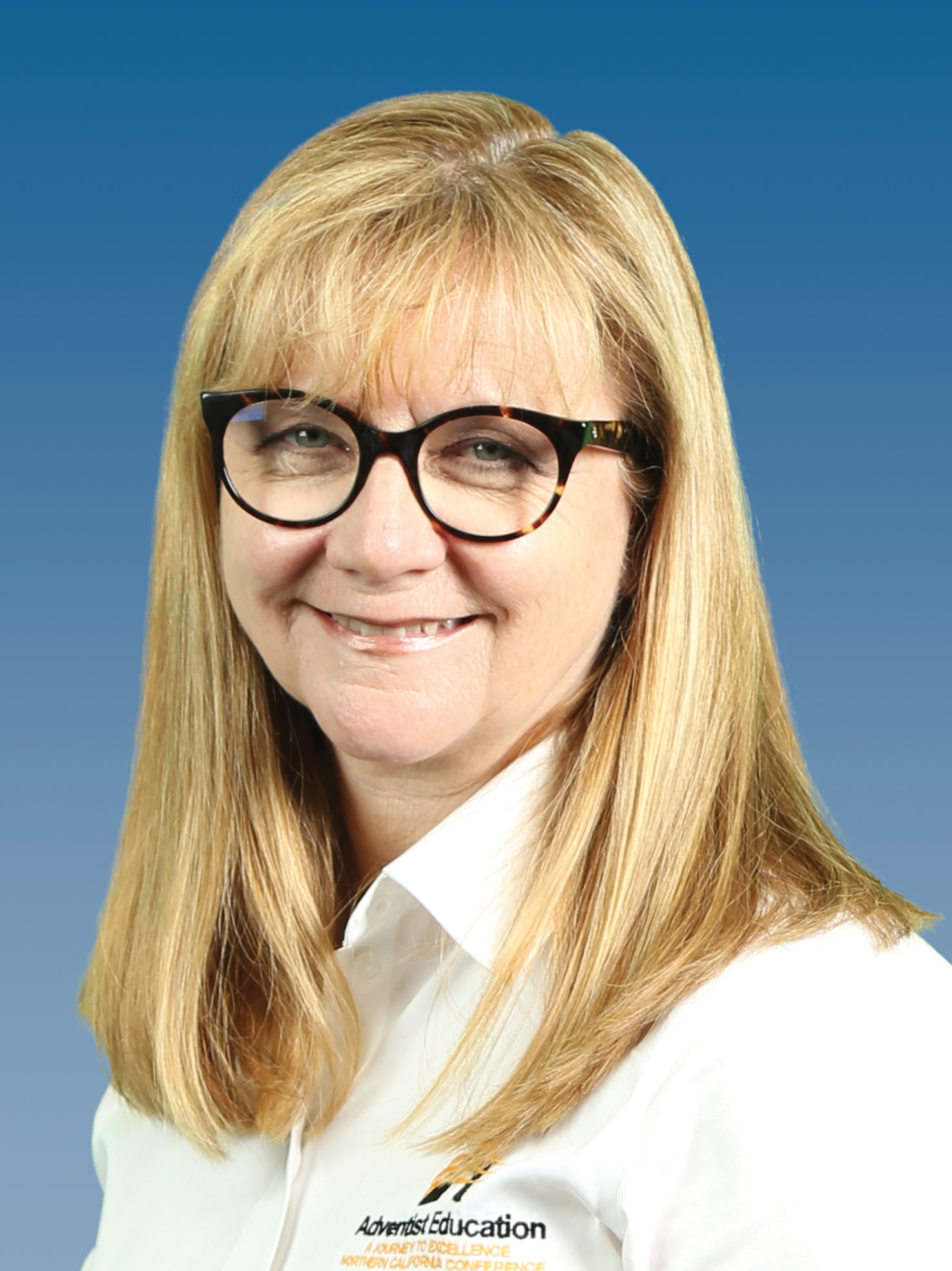 CAROL TILSTRA NASH
Marketing Consultant
Carol.Nash@nccsda.com
916-886-5653
Major Responsibilities:
Marketing Mentor Program
Marketing Corner
MAST
Jupiter Setup/Online Enrollment
Domain Name Ownership
Enrollment/Retention Tracking
Parent Satisfaction Surveys
Carol joined the Office of Education team in 2014. She travels the conference working with teachers and volunteers in their efforts to grow healthy schools. Carol has served as a school board chair, holds a masters' degree in marketing communication, and previously done marketing in education and healthcare.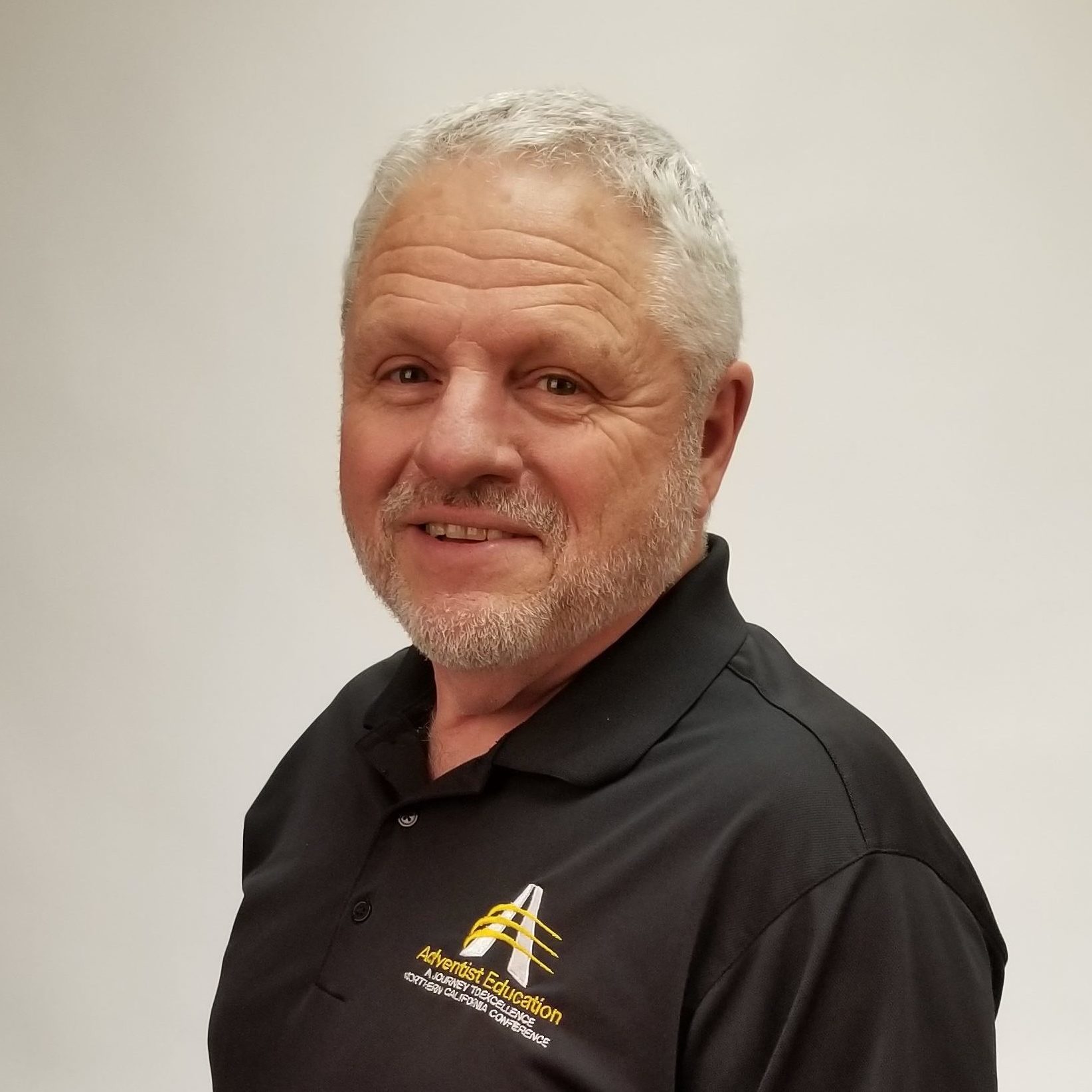 LARRY UNTERSEHER
Small School Pastor
Larry.Unterseher@nccsda.com

Major Responsibilities:
Providing pastoral support for the 17 one and two teacher schools
Fun Days
Worships
Weeks of Prayer
Pastor Larry joined the NCC Office of Education in 2014. He has been a school superintendent, a conference president, and a pastor. He has a passion for working with endangered species and shares this passion with the students in our small schools.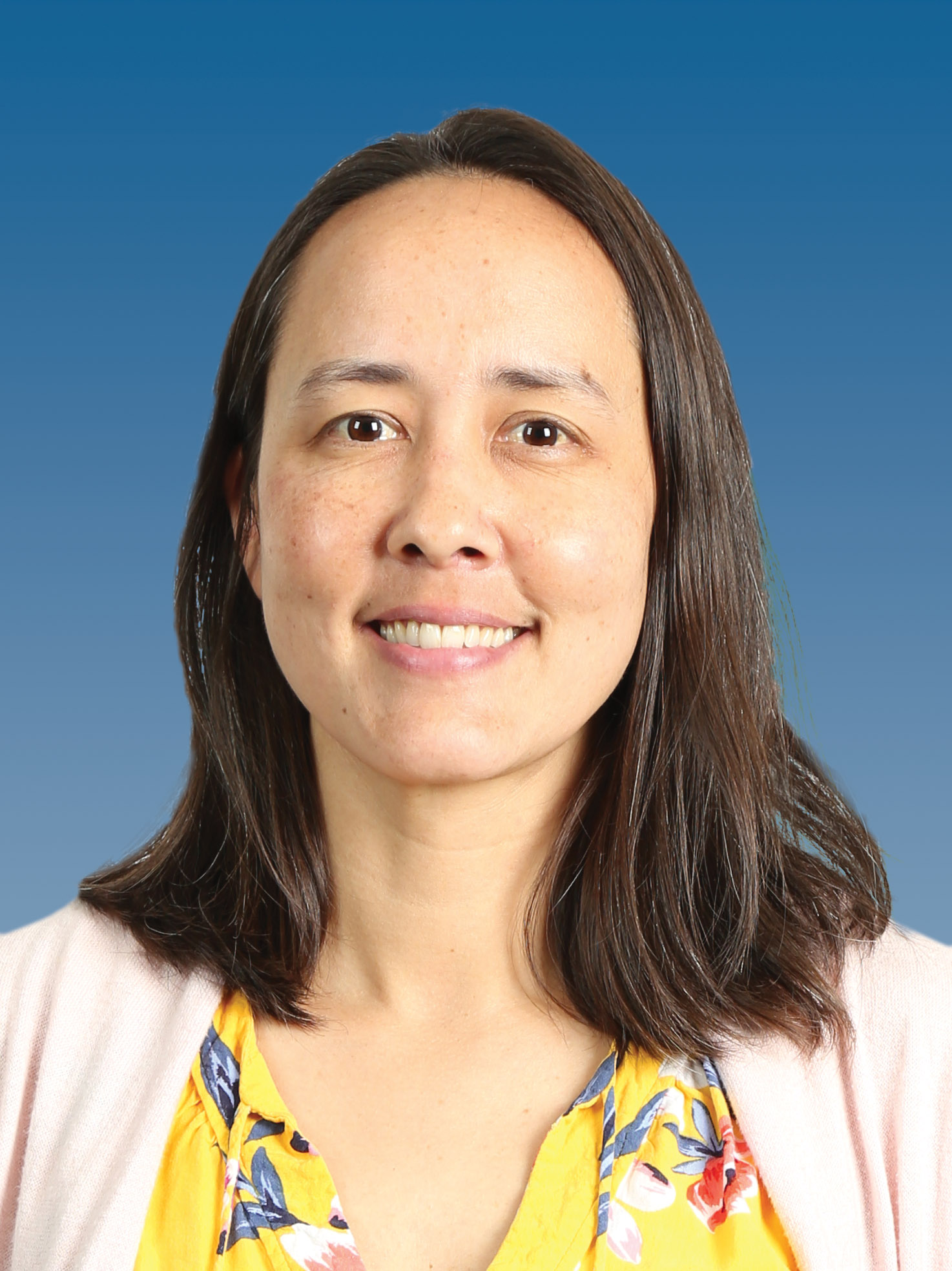 JENELL WAREHAM
Assistant to the Superintendent

Jenell.Wareham@nccsda.com
916-886-5645
Major Responsibilities:
Office Manager
Conference Registrar
Website
International Students
Junior Academy Transcripts
NAD & PUC Reports
FACTS & Jupiter
Data Rollup
Travel Vouchers
Transformer
ALICIA BUTCHER
Administrative Assistant
Alicia.Butcher@nccsda.com
(916) 886-5647
Major Responsibilities:
Teacher Contracts
Salary Changes
Administrative Budgets
Teacher Physical Forms & TB Forms
Live Scan Fingerprint Clearance
Teacher Certification
Website
ROSEANN DALMAS
Administrative Assistant
RoseAnn.Dalmas@nccsda.com
(916) 886-5651
Major Responsibilities:
Calendars
School Billing
Scholarships
Sub Time Sheets
School Supplies/8th Grade Diplomas
Lending Library
Retention/Acceleration
Board Minutes & Financials
NOEMĺ CORKER
Administrative Assistant
Noemi.Corker@nccsda.com
(916) 886-5649
Major Responsibilities:
Professional Activity Credit (PAC)
School Accreditation
MAP Testing
Vector Training
Service Records
Tuition Waivers
ECEC's