ALBERT MILLER
Superintendent of Schools
Albert.Miller@nccsda.com
(916) 886-5644
Major Responsibilities:
School Billing
Teacher Contracts
Board of Education
Principals' Councils
Conference In-service Meetings
Principals' Retreats
Albert joined the Office of Education in 2005 after serving as principal of Rio Lindo Adventist Academy for 10 years. He enjoys spending time with his family, and he enjoys sports, including sky diving.
COREEN HICKS
Associate Superintendent
Coreen.Hicks@nccsda.com
(916) 886-5650
Major Responsibilities:
School Evaluations (non-WASC)
Safety Reports
Early Childhood Educational Centers
Calendars
Coreen joined the Office of Education team in 2006. Prior to this she served as principal of Foothill Elementary School in Milpitas. She graduated from Pacific Union College, and has been a part of the SDA educational system for the past 22 years. She enjoys spending time with her family.
LYNAL INGHAM
Associate Superintendent
Lynal.Ingham@nccsda.com
(916) 886-5648
Major Responsibilities:
Elementary Curriculum
MAP Testing
Scholarships
Students with Special Needs
Retention/Acceleration
Lynal joined the Office of Education team in September 2007. She most recently served as a professor at Pacific Union College in the Education Department. Lynal works with small schools and gets to spend lots to time on the road. When she is not traveling, she loves to spend time with her family.
WAYNE GUNGL
Associate Superintendent
Wayne.Gungl@nccsda.com
(916) 886-5646
Major Responsibilities:
Secondary Curriculum
Teacher Certification
Secondary Credit Review
Summer School Authorization
Wayne joined the Office of Education in July of 2019. He served as a K-12 and K-8 principal for 7 years. He was also an online math teacher for Griggs Academy International for a year. Wayne finds a lot of pleasure in photography, videography, and travel. Additionally, Wayne enjoys working in the area of online education.
CAROL TILSTRA NASH
Marketing Specialist
916-886-5653
Carol.Nash@nccsda.com
Major Responsibilities:
Marketing Adventist Schools Taskforce
Marketing Corner
Marketing Mentor Program
Jupiter Setup
Carol joined the Office of Education team in 2016. She travels the conference working with teachers and volunteers in their efforts to grow healthy schools. Carol has served as a school board chair, holds a masters' degree in marketing communication, and previously done marketing in education and healthcare.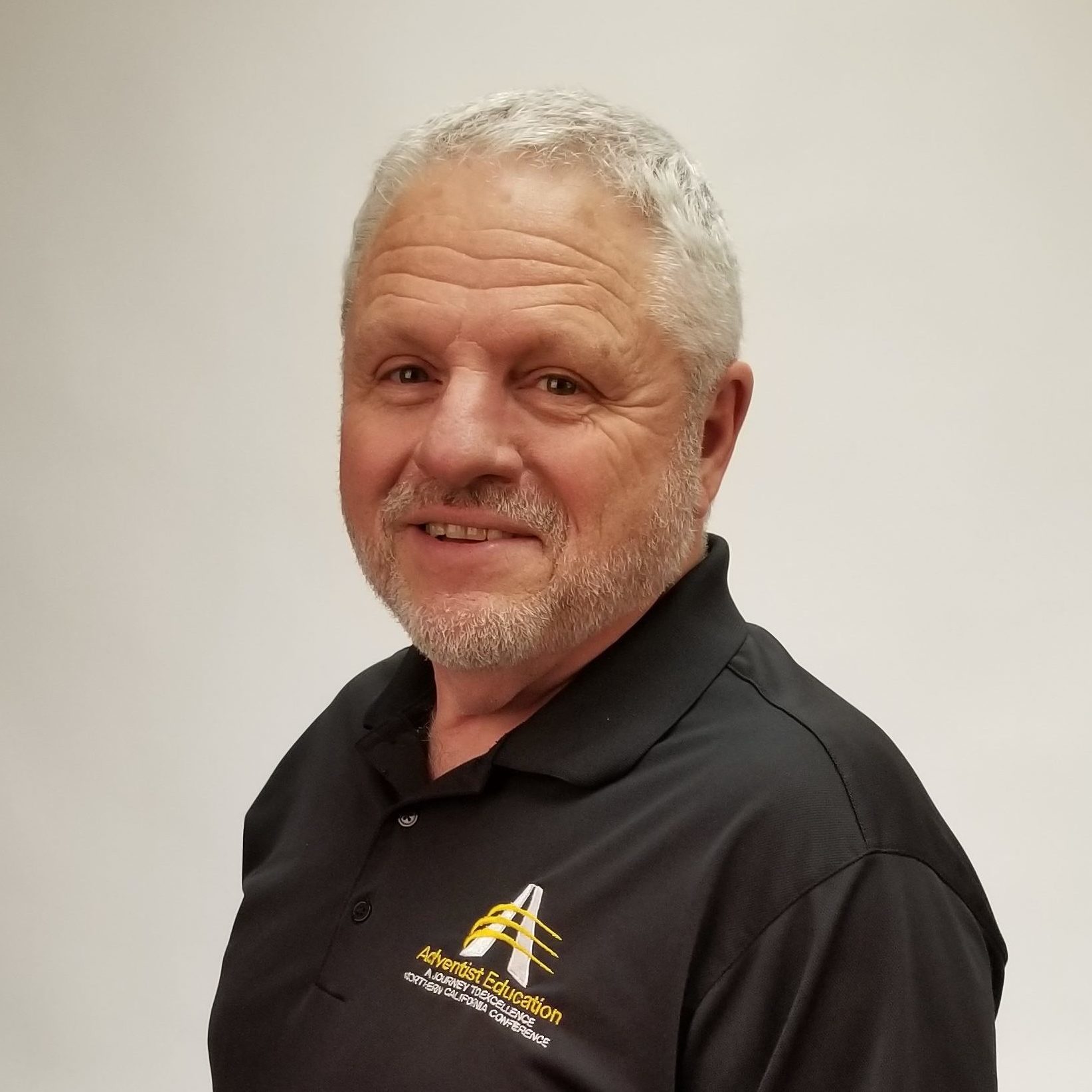 LARRY UNTERSEHER
Small School Pastor
Larry.Unterseher@nccsda.com

Major Responsibilities:
Providing pastoral support for the 17 one and two teacher schools
Fun Days
Worships
Weeks of Prayer
Pastor Larry joined the NCC Office of Education in 2014. He has been a school superintendent, a conference president, and a pastor. He has a passion for working with endangered species and shares this passion with the students in our small schools.
JENELL WAREHAM
Assistant to the Superintendent

(916) 886-5645
Jenell.Wareham@nccsda.com
Major Responsibilities:
Office Manager
Registrar
Website
I-20s/Student Visas
Junior Academy Transcripts
NAD & PUC Reports
FACTS & Jupiter
Data Rollup
ALICIA BUTCHER
Administrative Assistant
Alicia.Butcher@nccsda.com
(916) 886-5647
Major Responsibilities:
Teacher Contracts
Administrative Budgets
Travel Vouchers
Salary Changes
Teacher Physical Forms & TB Forms
Live Scan Fingerprint Clearance
ROSEANN DALMAS
Administrative Assistant
RoseAnn.Dalmas@nccsda.com
(916) 886-5651
Major Responsibilities:
Calendars
MAP Testing
8th Grade Diplomas
Scholarships
Teacher Absence Records
Substitute Teacher Records
NOEMĺ CORKER
Administrative Assistant
Noemi.Corker@nccsda.com
(916) 886-5649
Major Responsibilities:
Professional Activity Credit
Safety Reports
School Evaluations
Service Records
Summer School Applications
Annual Progress Reports
ECEC's