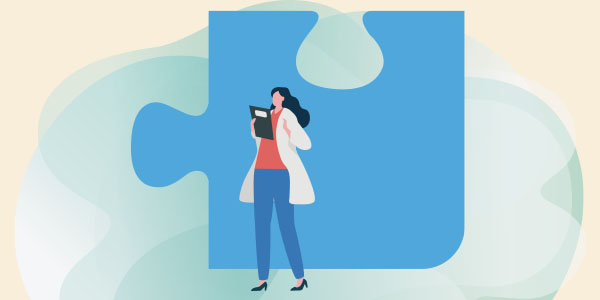 ABOUT TRAININGS
The Human Resources Department hosts employee trainings throughout the year.  All employees, whether they are new to Northern California Conference or are currently employed, are welcome to attend.   Please contact HR if you would like an invitation to be added to our guest list.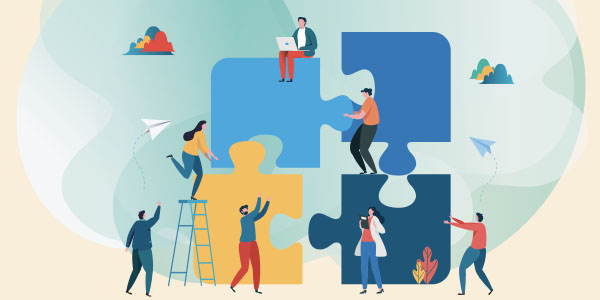 HR TRAININGS
Level I – Boot Camp (Employee Orientation)
Level II – Employment Processing Training
Level III – Supervisor Training (HR Best Practices)
General HR Training – In-Person and Online
Wellness Training
*Please Note: Due to the pandemic situation, we are in the process of revising our training schedule. Please visit our Training site often for schedule updates. Sorry for the inconvenience.
Your HR Team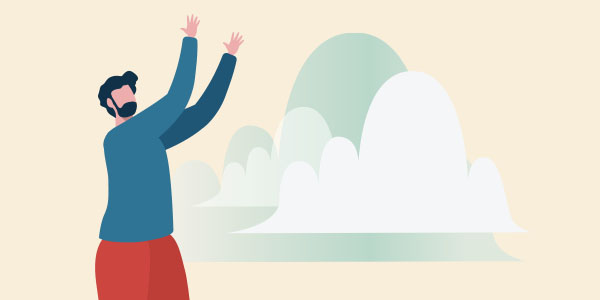 TESTIMONIALS
"I have to say the HR Bootcamp was the best orientation I've ever attended.  It was very insightful and informative.  A detailed, yet fun presentation on the benefits that are available and the support that is always there. Being able to meet the NCC staff made me feel like part of the NCC family. Thank you HR Department!  God is truly blessing your ministry here at NCC."
Robin Warfield – Former Conference Clerk and Administrative Assistant Risk Management Department
"Transitioning to a new city, new church, new administration, a and new Conference can be a frustrating and an overwhelming experience.  However, serving at the Northern California Conference with the amazing HR leadership team has made this transition as smooth as it gets. The professional and thoroughness of preparing and planning; has allowed us as pastors and workers of this Conference, to be better and wiser because of the HR Bootcamp.  God bless you HR leadership and all the areas of your remarkable thoughtfulness in instruction and information with intention to make us better to serve in our respective areas on ministry and administration."
Marvin G. Clarke – Associate Pastor – Market Street SDA Church